Innovation in Workflow Processes and Document Management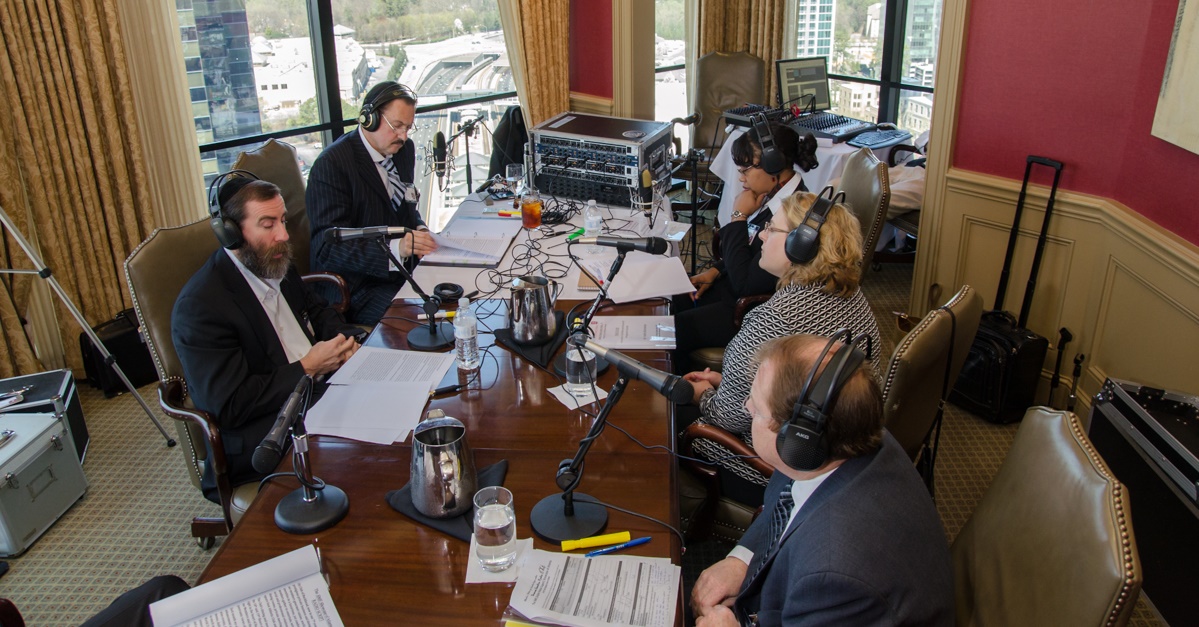 Click here to listen to the whole show.
About the speakers
Kathy Borneman-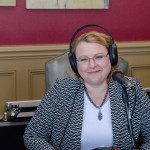 Click here to listen to Kathy Borneman – Speaker Segment


Kathy Borneman is a Sr. Business Analyst with a leading financial institution. She received her Bachelor's degree in Computer Information Technology from AIU. She has over 15 years experience as a business analyst working with CRM, ERP, Workflow, and Document/Process management. Previously working as a Quality Assurance Manager, Kathy engaged in operations strategy, overall process, and auditing focusing on regulatory compliance and client SLA's. Kathy is currently a member of the International Institute of Business Analysts (IIBA) where she recently acted as Chairperson for the Greater Atlanta Chapter Non-Profit Volunteer Program, which won 3rd place in the IIBA 2014 International awards for Professional Development. Kathy Borneman lives in Atlanta, Georgia.
Andy Koval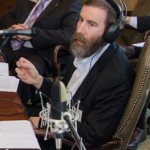 Archive Systems, Inc.
Co, Founder & Executive Vice President


Click here to listen to Andy Koval – Speaker Segment
Andy Koval, Co-founder & Executive Vice President at Archive Systems, Inc., has been involved in the records management industry for over 20 years. He has presented at numerous conferences about the direction the industry needs to take to be successful and more efficient.
Andy has also been a member of ARMA. ARMA International publishes Information Management magazine, the only professional journal specifically for professionals who manage information as part of their job description. The award-winning IM magazine is published bi-monthly and features articles on the hottest topics in information governance today, as well as marketplace news and analysis. The association also develops and publishes standards and guidelines related to records management. It was a key contributor to the international records management standard, ISO-15489.
Ian Taylor-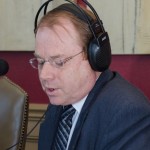 Eagle Secure Shredding & Document Management Services

Click here to listen to Ian Taylor – Speaker Segment
Ian Taylor is the CEO of Eagle Secure Shredding & Document Management Services, a company he founded with his wife 6 years ago. He has 30 years of experience in the Information Technology arena, owning companies that specialized in software development, infrastructure design, systems integration and information security. Prior to founding Eagle Secure Shredding he provided consulting services to large multinational financial institutions helping to streamline processes and improve efficiency and security.


Click here to listen to our guest announcement from the beautiful City Club of Buckhead, Mario Campuzano